To Say We're Pet Friendly Is An Understatement...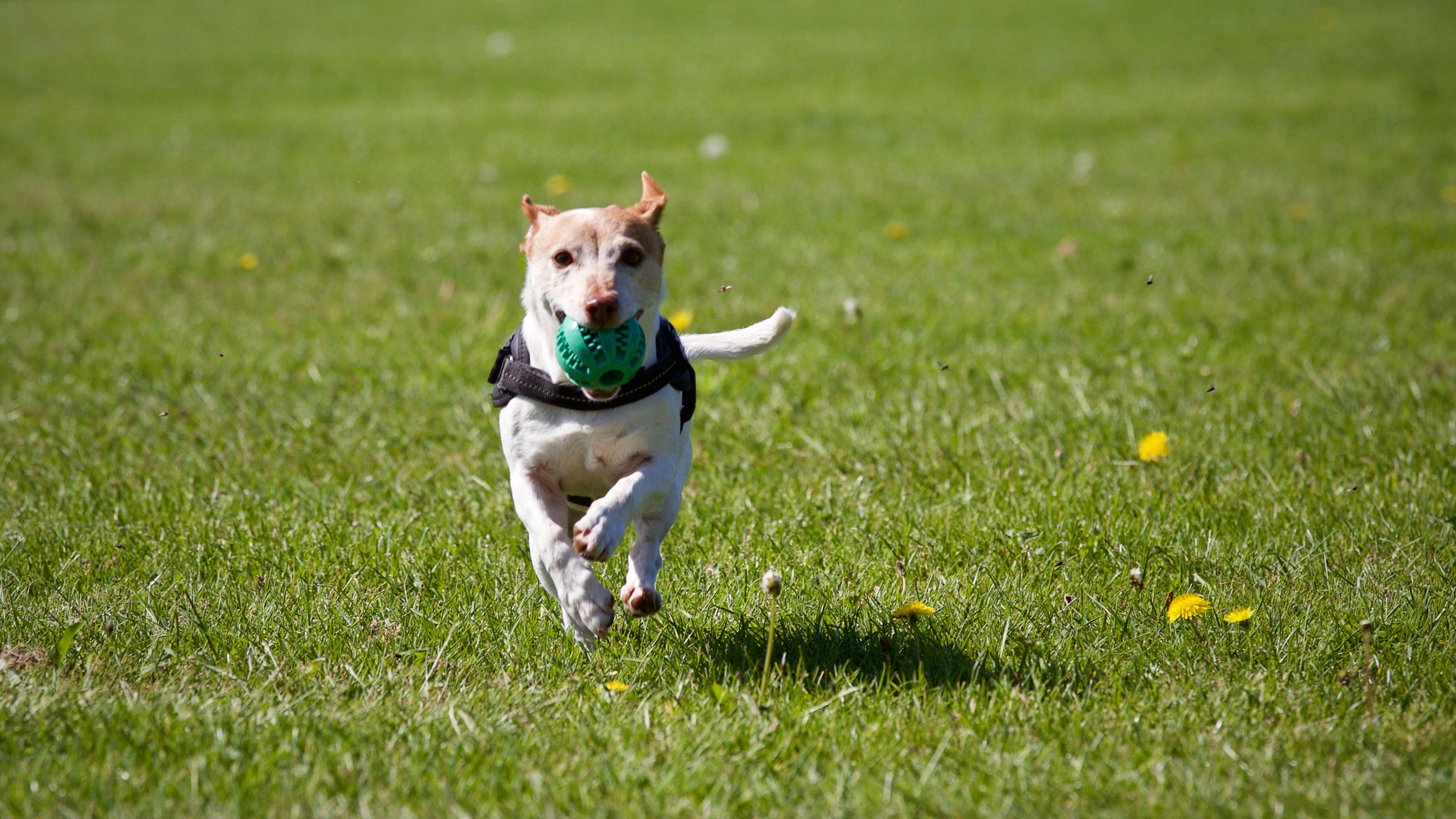 Our pets are our families. Call today to find out more about our flexible pet policies -
Wilcox Park
is just steps away which will provide ample opportunity for everyone in the family to get exercise. Other great pet resources are minutes away!
City of Plymouth Pet Resources:
Specialty Pet Supplies
1449 Ann Arbor Rd
734-844-2653
Pet Jewelry
272 W Liberty St
734-222-6367
Three Dog Bakery
550 Forest Avenue, #7
734-453-9663